Back to California Affiliates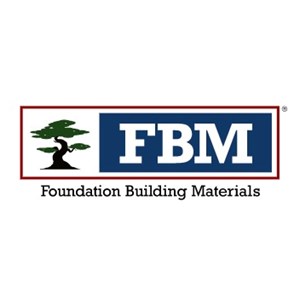 Foundation Building Materials - CA
Organization Overview
FBM - Your National Source for Quality Construction Materials
Foundation Building Materials (FBM®) is a leading construction materials distributor focused on exceeding the expectations of the commercial construction and residential building trades. With over 270 locations across the United States and Canada, FBM has significant geographic reach into most major building materials markets. FBM specializes in the local supply of building materials such as drywall, steel studs, lath, plaster, stucco, acoustical ceilings, insulation, fiberglass reinforced panels (FRP), and exterior insulation finish systems (EIFS). Additionally, FBM offers a wide variety of commercial-grade construction tools, drywall hand tools, fasteners, and construction supplies for residential and commercial projects.
Bryan Vigue
Director of Marketing/Social Media
Derek Koski
Sto Sales Rep
Joe Saad
Regional Sales Manager
Mike Case
Outside Sales Rep.
Rad Gontarek
Outside Sales

Affiliate
---