Back to California Contractors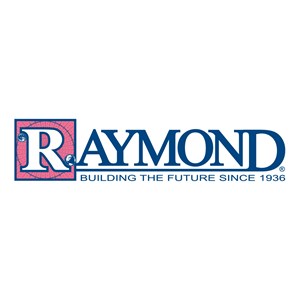 Organization Overview
Whether you come to us with full drawn plans or just an idea, The Raymond Group can help you make that vision a reality. For more than 85 years we have helped build the future. We started with lath and plaster work. We added drywall. Today we use some of the most advanced technologies to help model, plan, and design projects for our clients throughout the Western U.S.
Arturo Sanchez
Project Manager
Bob Krinsky
Senior Estimator / Project Manager
Bryan Newport
Director of Operations
Casey McLean
Plaster Superintendent
Daniel Bendas
Project Engineer
David Holthaus
Director of Project Management
Dezarae Hernandez
Project Accountant
Edward Hanley Jr.
Director of Safety
Eric Westlund
General Superintendent
Hector Garcia
Area Superintendent
Jan Jensen
Director of Human Resources
Jeff Shriver
Vice President / Area Manager
Kii Holloway
Project Engineer
Kim Whitney
Comms Manager
Luis Rodriguez
General Foreman
Lydia Gonzales
Office Manager
Matt Amador
Estimator/Project Manger
Meikai Shea
Project Manager
Mel Quiroa
Area Superintendent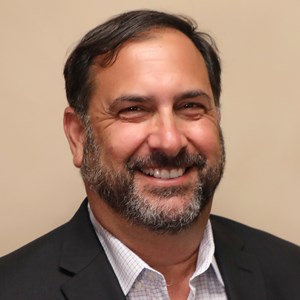 Michael Potter
Executive Vice President
Michael Walker
Project Manager
Mike Smith
Development Manager
Nancy Rangel
Area Safety Representative
Nick Bernal
Safety & Risk Coordinator
Paul Steel
Senior Estimator
Robert Day
Senior Project Manager
Ron Centanni
Area Superintendent
Sabrina Smith
Safety & Risk Administrator
Scott Karr
Senior Estimator
Steve Schoner
Chief Estimator
Steve Vaughn
Special Projects Manager
Wes Hanson
Senior Estimator / Project Manager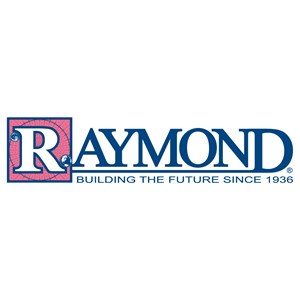 George M. Raymond Co. - NV
Las Vegas, NV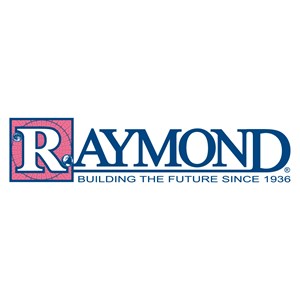 Raymond Group - SD
San Diego, CA

California Contractor
---
WWCCA Member Since
License Number