Back to Events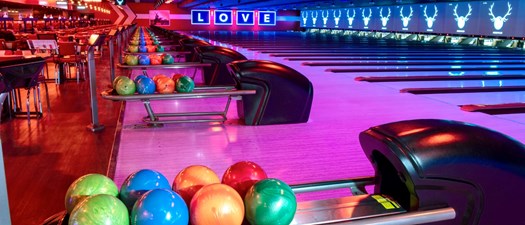 September OC BOWLING NIGHT Membership Meeting
Tuesday, September 19, 2023
Event Details
"Pockets & Gutters"
Gather your friends & colleagues,
lace up and let's roll!
Don't miss a chance to "Win the PIN" Award from each category:
Fred Flintstone - Kingpin - The Dude
or Peg Bundy

Channel your inner Fred Flintstone, embrace the swagger of Kingpin, capture the laid-back essence of The Dude, and unleash the fabulous spirit of Peg Bundy.
Whether you're a pro or just looking for a fun night out, this event is for everyone. Meet new people, catch up with friends, and have a blast.
Don't miss WWCCA's "Pockets & Gutters" – your ultimate evening of excitement!
For More Information: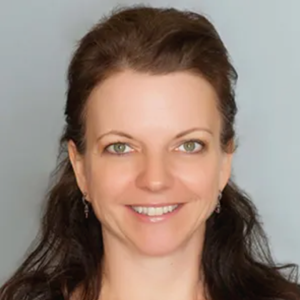 Reka Miank
Director of Operations
Western Wall & Ceiling Contractors Association, Inc.
7142215520
Parking structure entrance is on Disney Way, on north side of the complex.
It is suggested to park on the first or second parking level.
Once parked, head to the northeast corner of the parking structure to enter the plaza.
Once in the plaza, the bowling alley is located on your left hand side, signage will guide you to bowling alley.
If you parked on the 2nd level, you will have to go down an escalator to reach the entrance of bowling alley.
Bowling alley is located 2 floors directly beneath the AMC movie theater for simplified directions
Your parking fees will be paid for via voucher at WWCCA registration desk inside bowling alley.