Back to WWCCA Members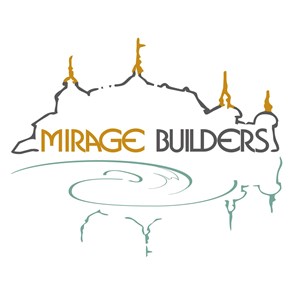 Mirage Builders, Inc. - CA
Organization Overview
Mirage Builders is comprised of actively involved experts devoted to excellence in metal stud framing, drywall systems, plaster, and themed construction.
Our team has valuable experience in all phases of design, construction and operations with a diverse portfolio of projects from California to Nevada. We thrive in complex, time-sensitive projects, while continually adapting and managing the project without sacrificing the intended vision of the architect. At the outset of any project, our senior management staff will immediately identify any value engineering or potential efficiency concerns for our client to aid in the production, cost, and overall schedule of the project.
Tim Funke
President / CEO
Adam Shelton
Project Manager
Blake Alan McVeigh
Senior Project Manager
Carlos Carillo
General Superintendent
Carlos Carillo Jr.
Project Superintendant
Glennda Ramos
Payroll/HR Supervisor
Jerry Dominguez
Safety Director
Kevin Schlegel
Senior VP / Partner

California Contractor
---
Conferences
D/W, Finishers, Plasterers, Laborers