Back to WWCCA Members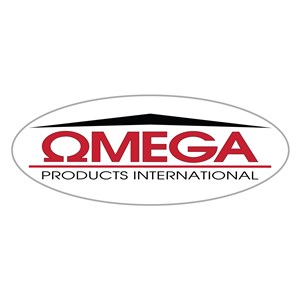 Omega Products International - CA
Organization Overview
Omega Products is the leading stucco manufacturer in the United States. Omega's extensive product lines include high performance cementitious and acrylic base coats and finishes that can be used in traditional stucco systems, energy efficient systems or EIFS. Product quality and the best service in the industry have made us the professional's choice for over 40 years.
Steve Taylor
Product Support Rep
Allen Gadbois
Product Support Rep
Christine Camponovo
Director, Siena Tile & Stone
Curtis Claude
Product Support Rep/Commercial Spec.
Dana Lansaw
Architectural & Product Support Rep
Dana Thornburg
Architectural Representative
Jaime Murillo
Product Support Rep
Kevin Wensel
Director of Product Development
Louie Corpolongo
Product Support Rep
Roberta Van Gilder
Accounts Payable
Stephanie Hernandez
Social Media Contact
Terry Huber
Product Support Rep
Todd Martin
Vice President
Tom Aldana
Product Support Rep

Affiliate
---
Affiliate Membership State
WWCCA Member Since