Back to Executive Board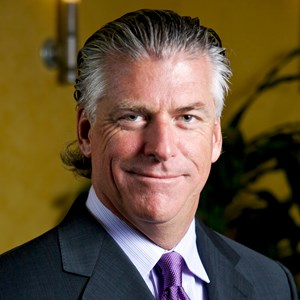 Michael Nevell
Contact information may be available to logged in members.
Professional Bio
YEARS OF EXPERIENCE
37 years of professional experience in the construction industry.
EDUCATION
BS, California State University Fullerton, Business Finance – with coursework in Architecture & Engineering Management Information Systems, Insurance, Bonding, Contract Law and Management
ASSOCIATIONS
Western Wall & Ceiling Contractors Association, American Subcontractors Association Board of Directors, Presbyterian Intercommunity Hospital, Whittier, CA and Association of Walls & Ceilings Industry Contractors.
AGC
RESPONSIBILITIES AND EXPERIENCE
Founder of Nevell Group Inc., Michael has more than 35 years of construction industry experience in both the public and private sectors.
Prior to the founding of Nevell Group, Inc. in 2003 he was president and partner of another large drywall company for 16 years.
A participative management professional, Michael is results-focused, ensuring that all projects are delivered on-time, within budget and with the utmost quality. Mr. Nevell provides distinct vision to the firm's philosophy and responsibility and dedication to clients' needs and goals.
Company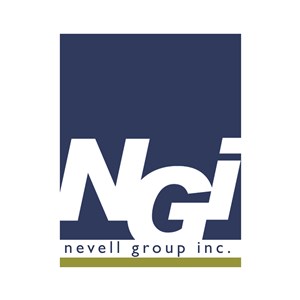 Nevell Group, Inc. - CA

California Contractor
---
Conferences
D/W, Finishers, Plasterers, Laborers
Executive Board Member